Welcome to Retro Computing with Mike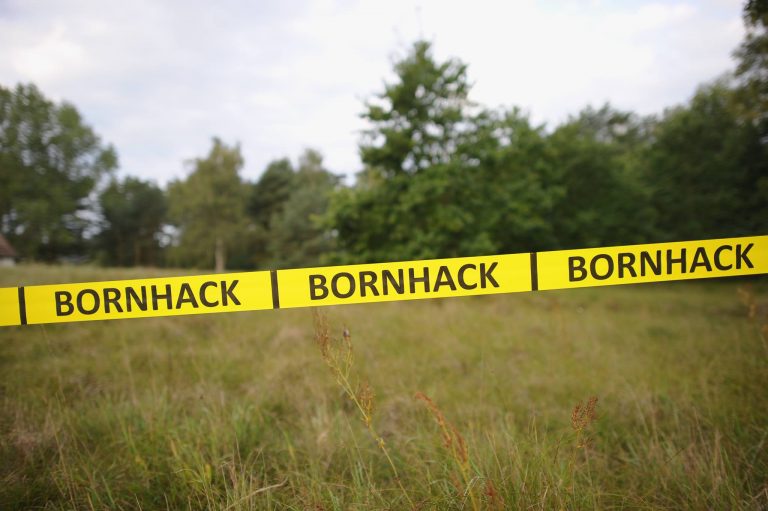 Blog posts
Summer is camping-season, in Denmark we have two relevant hackercamps, one is BornHack and the other one is TheCamp. This year i gave a talk
Read More »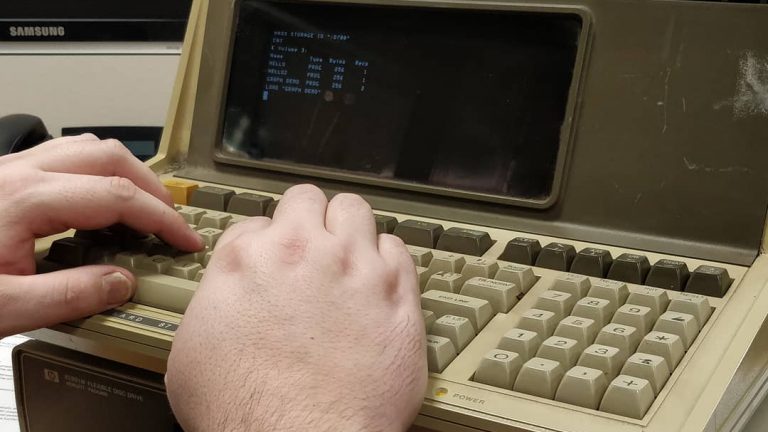 Blog posts
I have been interested in retro computing for like almost forever, but i have not really been organised about it. So i've decided to get
Read More »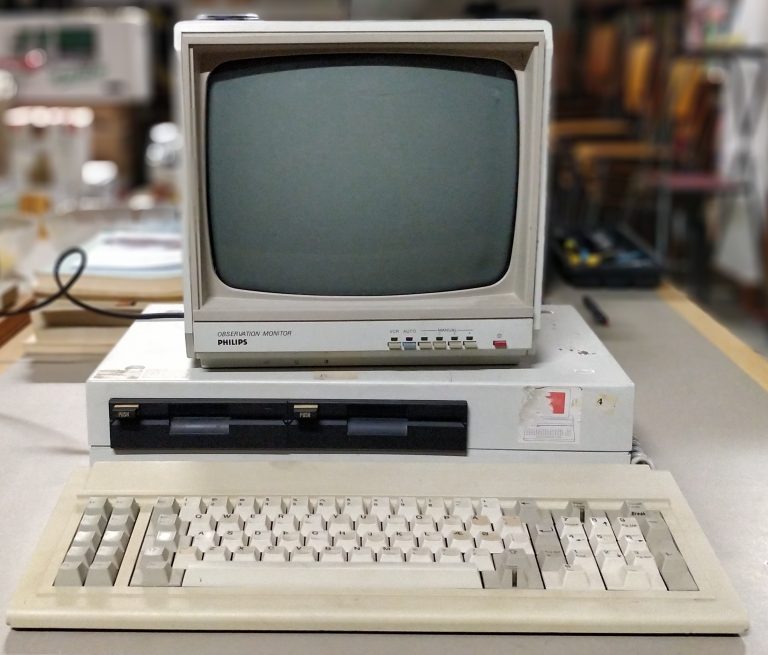 Blog posts
The last couple of weeks i've spent some time at the Danish Data-historic Society in Ballerup, Copenhagen, figuring out the history of a Danish Built
Read More »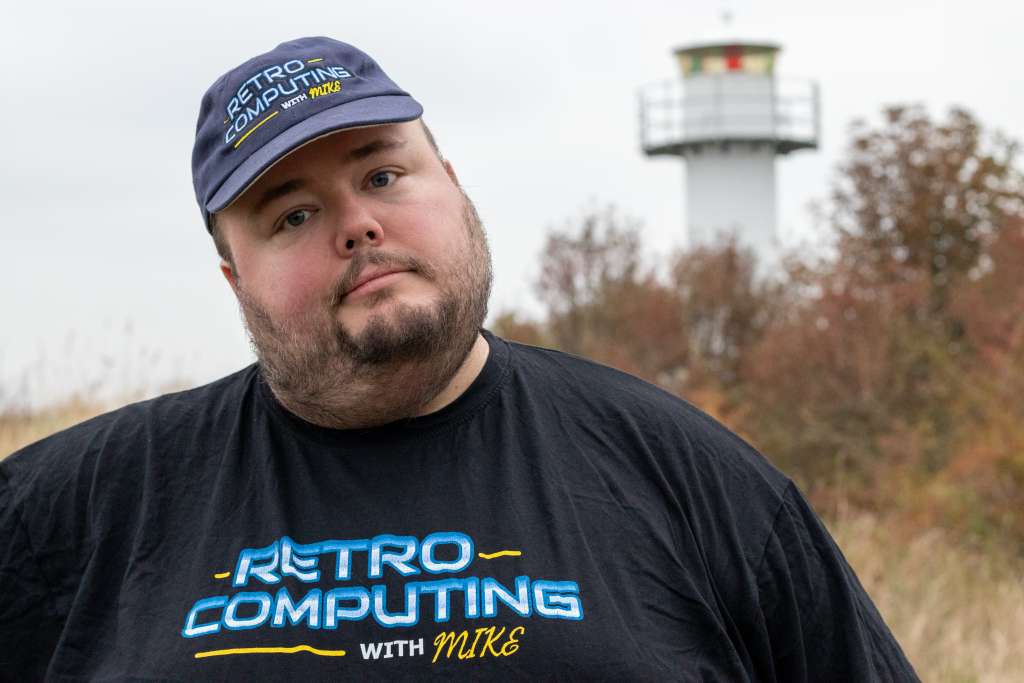 I want to collect, restore and preserve old computers and software, mainly because no one else is doing it – and we are about to loose a significant portion of our history, because in 30-50 years when the "real museums" realises this, it will be to late and most of the old computers will be scrapped  – and the engineers who made them won't be here anymore!
Besides from that I like to entertain and to communicate the stories about these wonderful machines and this exciting time of our history to others, which is why I've started a YouTube channel, an Instagram profile, and now, as you can se, a blog – which I want to use for more permanent knowledge sharing, most of my work will also be shared, in danish, on the Danish Data-historic society's wikisite.
If you have anything you wish donate, be it old computer, software, photographies, documents or maybe a story to tell please don't hesitate to contact me, it doesn't matter if you where there yourself or you found an old box on your mom and dads ceiling, it might be significant to my work.