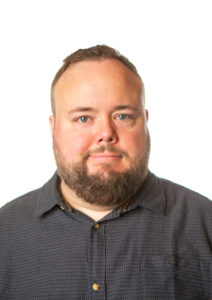 Name: Mikkel Mikjær Christensen, also known as Mike
Interests: Software Engineering, UNIX, IT, Security, Business, Fotography, Music, Commedy and electronics.
Birth: 1983
Hi my name is Mike, and im a serial entrepreneur, i am a passioned builder, i love to create stuff and i have ideas for several lifetimes. I started my first business in the schoolyard selling chinese knick-knacks to my schoolmates.
Just because im not working on a certain project currently it does not mean that i have sacked it, i.e. my children's book projekt started in 1999 and im still working on it!
I can be reached through:
E-Mail: mikkel@mikjaer.com
Phone: +45 41 28 28 08 (please don't call to chit-chat, use twitter or YouTube comments for that, I am quite busy)
Bluesky: @mikjaer
Twitter: @mikjaer (thanks to Space-Karen and his being I expect this to die a silent death soon)
Instagram: @mikjaerdk
YouTube: https://www.youtube.com/RetroComputingWithMike
You are free to use these pictures in articles or videos that mentions me or any of my work, as long as you give credit to the photograph / illustrator and provide a link to either my YouTube channel, my website or the specific piece of content you are refering to.
You are not allowed to edit the content in anyway, this includes cropping and filters of any kind, if you wish to used them in edited form you have to get you edits approved prior to making them public.