Welcome to Retro Computing with Mike
This is a work in progress, i will add pictures, text videos, links, downloads and other sort of relevant information to the individual posts when i get around to it, currently this shows a small sample of my current collection, if you want to know something about a specific machine you are welcome to contact me and i will try my best to help you.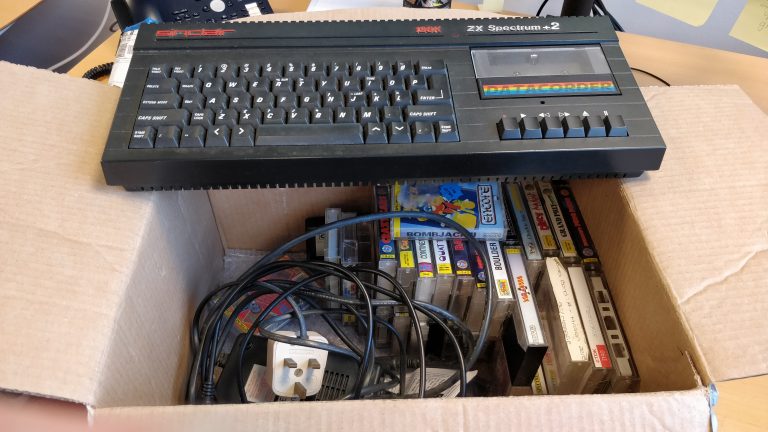 Retro Computers
The model with a cassette-deck, this one should be working and comes with games and controllers.
Read More »
Sinclair
This was sold as "for parts only" but i hope that i'll be able to fix it anyway, this is the final ZX Spectrum, except
Read More »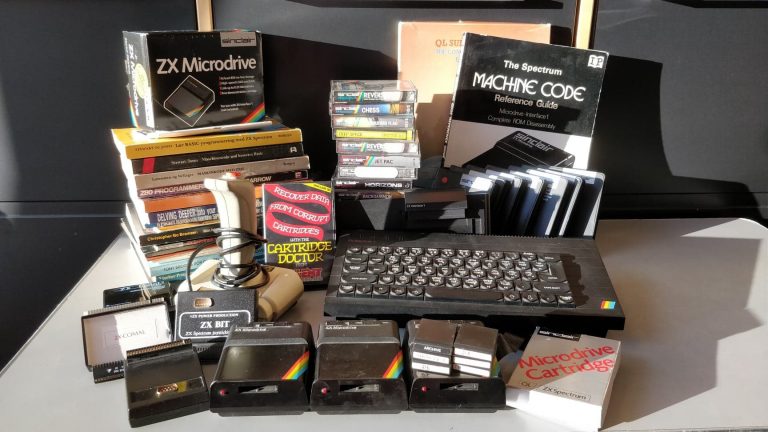 Sinclair
with all thinkable accessories that any teenager and aspiring software developer could wish for back in the 80s.
Read More »